Beacon Showcase iOS App Ver.2.1
Hello AppStore
Today we released a new Showcase app on the AppStore
This is a complete re-write of the app, and, going forward, we will continue to update it with the latest features from our Sensorberg iOS SDK.
Here's a short video of how it works:
What's new!
Easily change the API key, just by scanning a QR code
New (and beautiful) Sensorberg theme colors
Campaign notifications or in-app alerts for your beacon related actions
New Sensorberg Theme
- Notifications / Search Beacons / App Status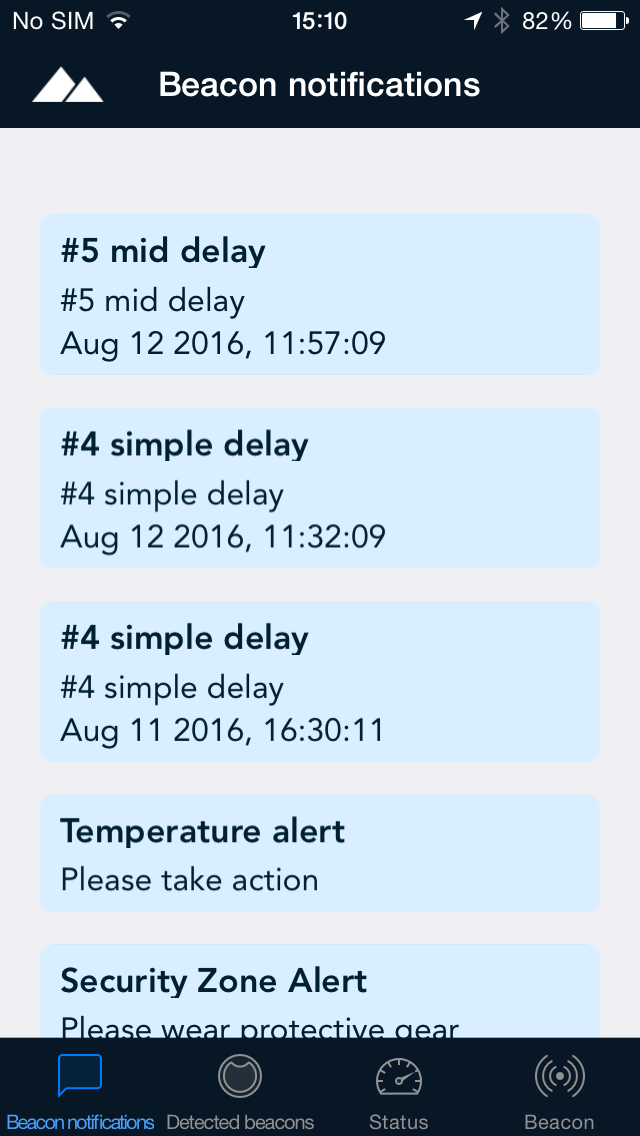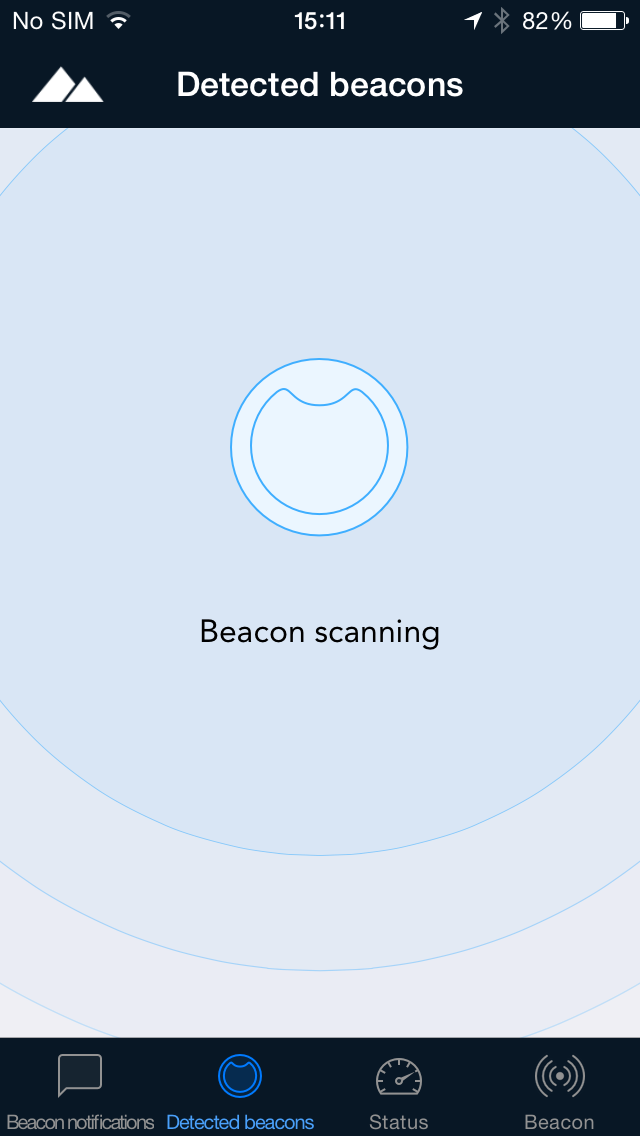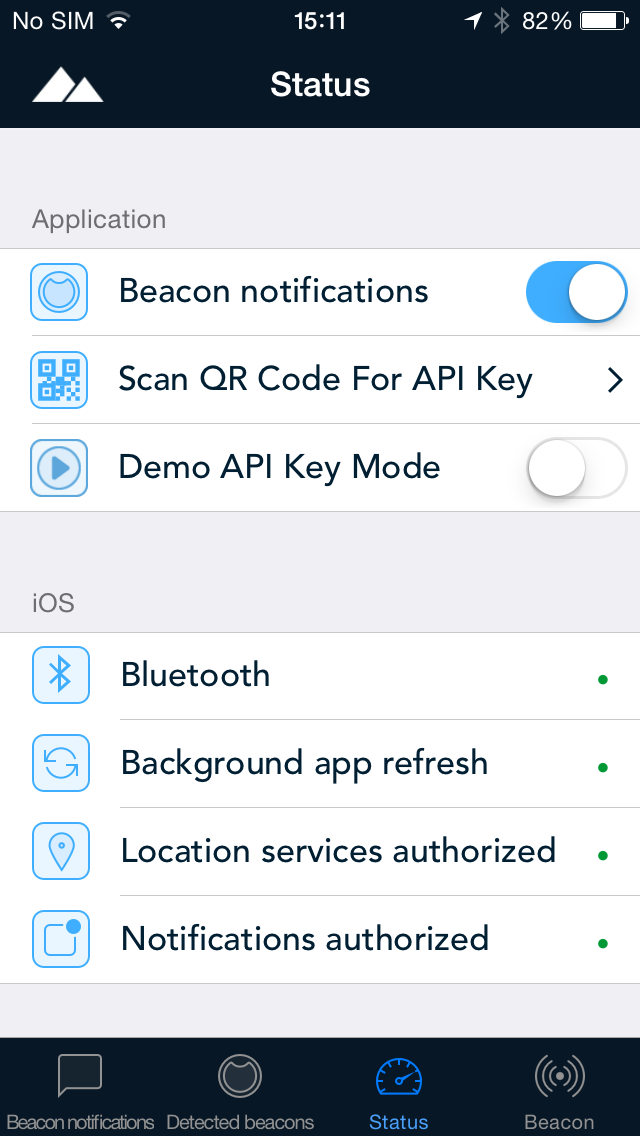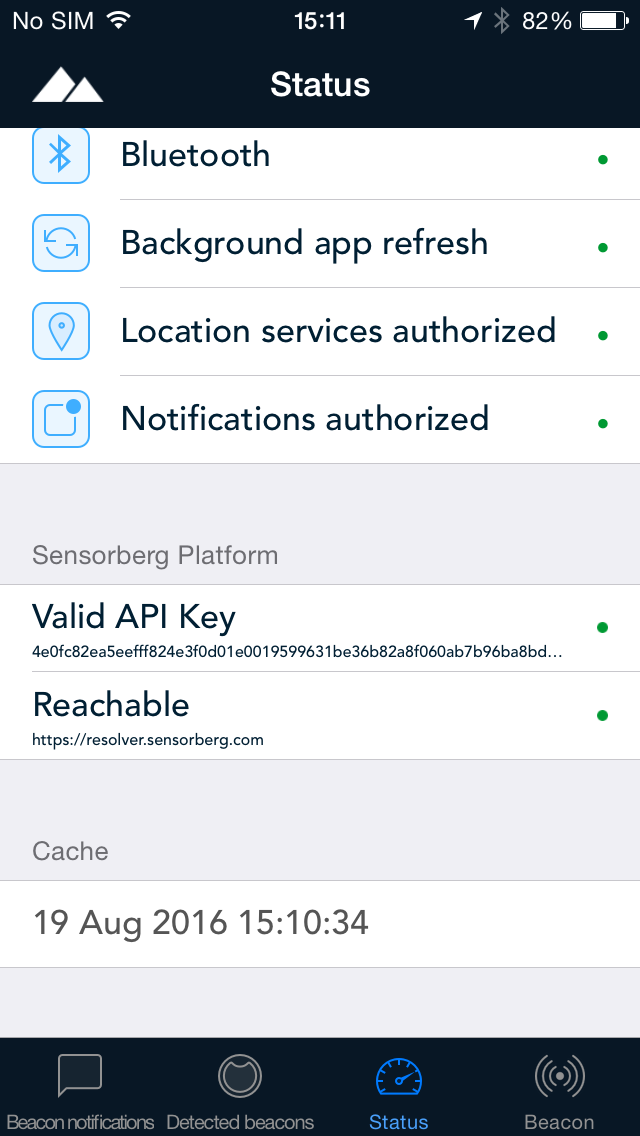 How (easy it is) to change API Key?
3. In the Showcase app, on the status page, select the Scan QR Code option
Greetings from Berlin!